UI Development in Fast Motion ⏱¶
August 15 , 2018¶
The first prototype was based on Bootstrap 4.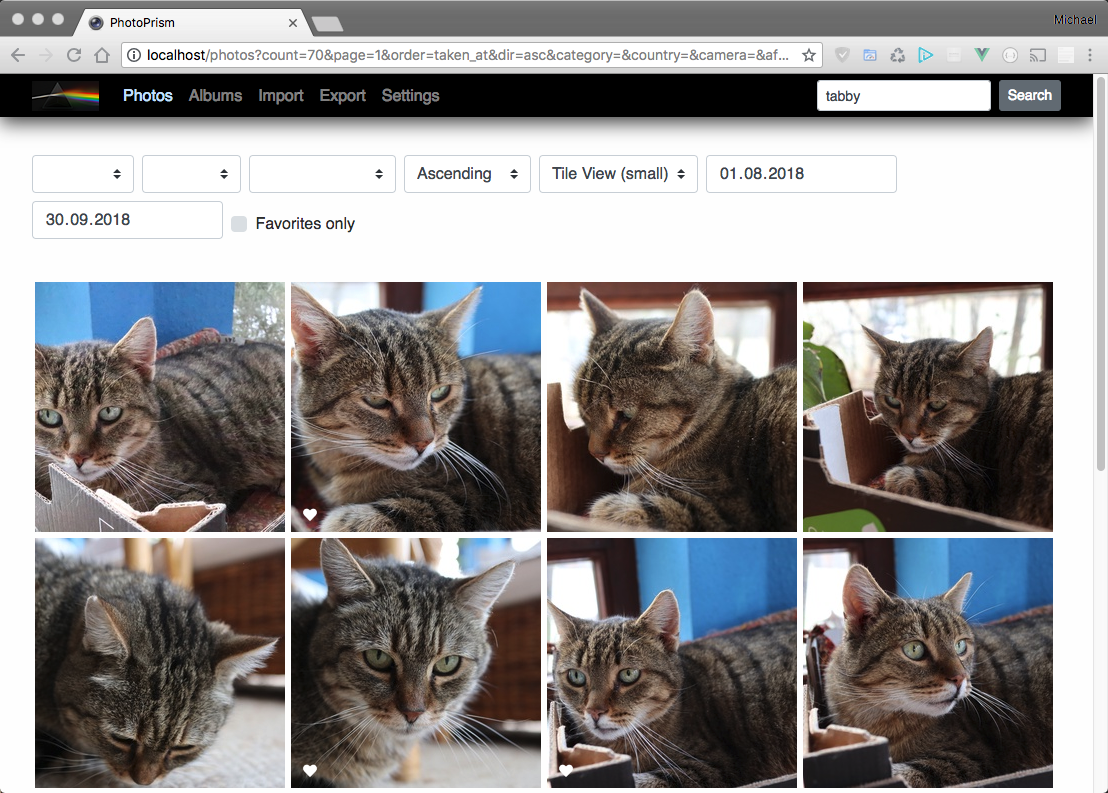 September 6, 2018¶
We switched to the Vuetify component framework, which comes complete with everything modern Web applications need.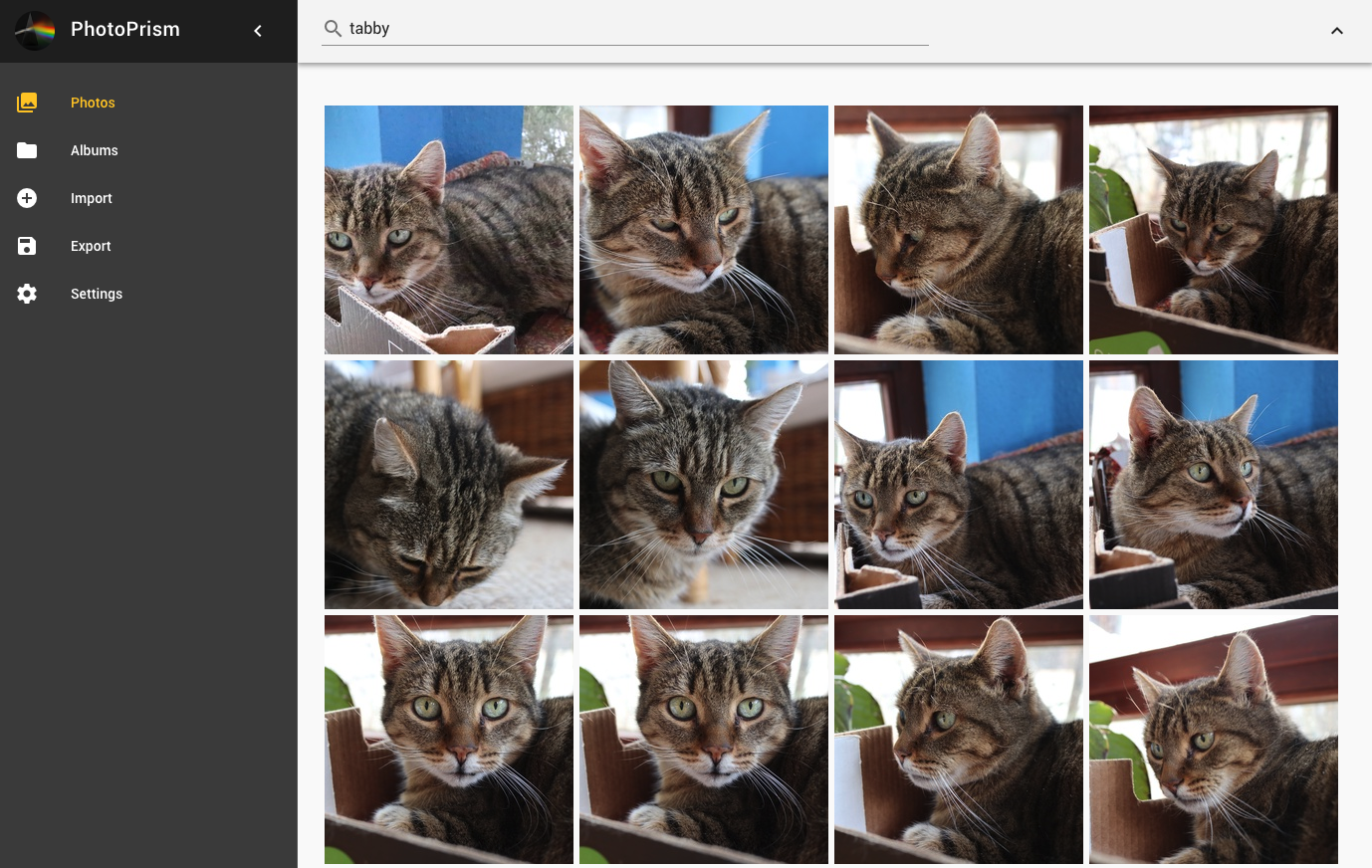 September 7, 2018¶
Navigation was extended.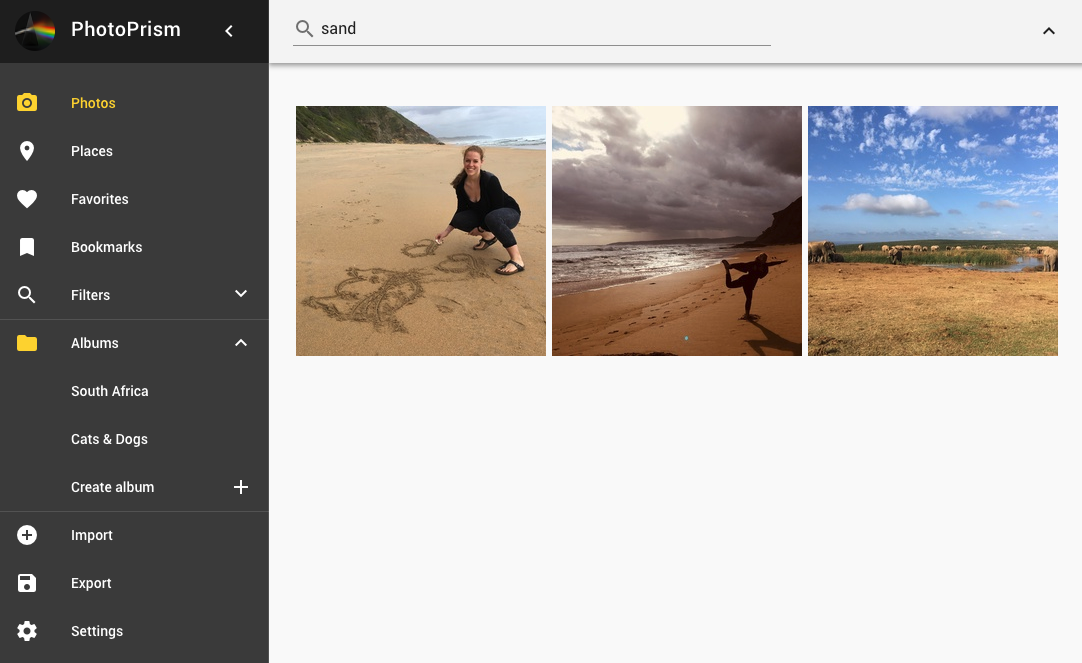 September 7, 2018¶
We started to experiment with the search form.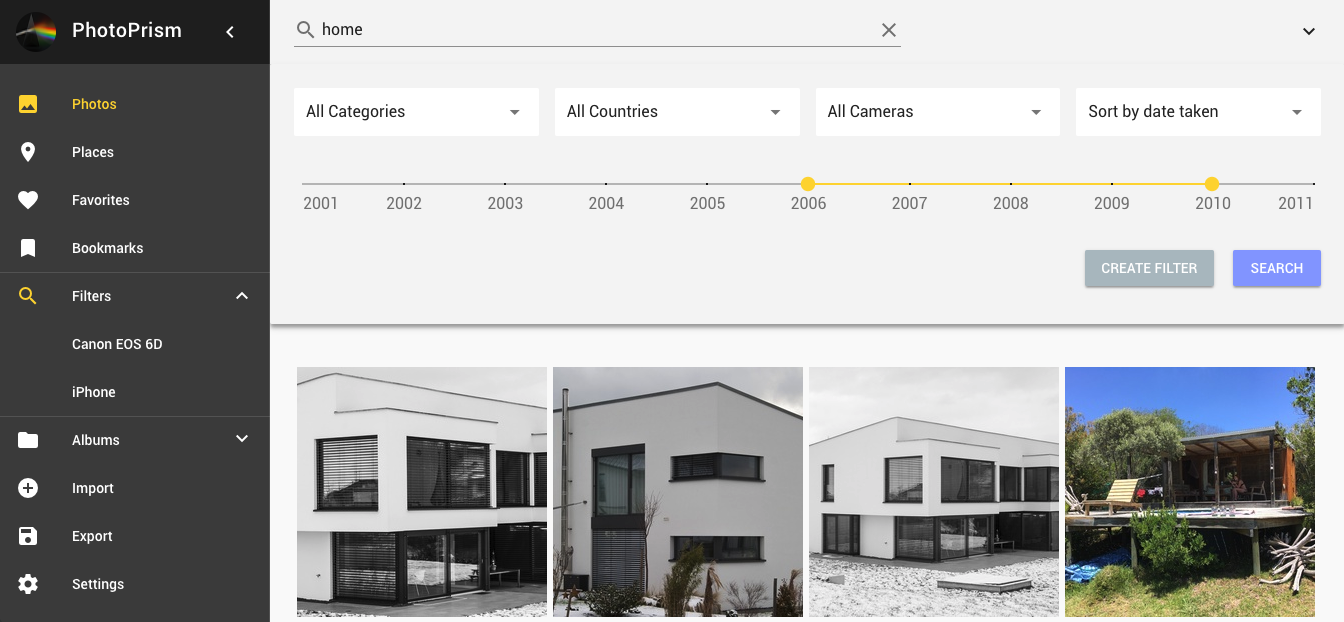 September 8, 2018¶
Search dropdowns got populated with options.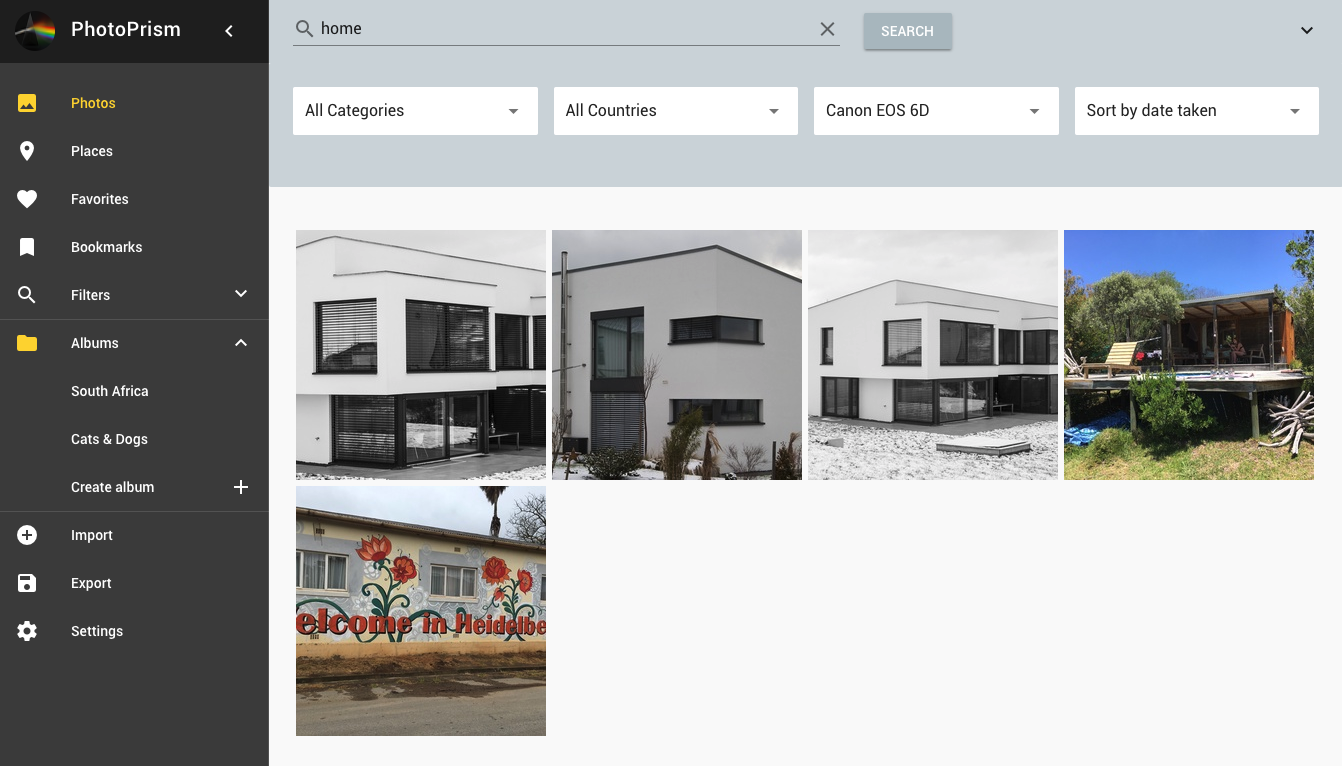 September 10, 2018¶
New logo and speed-dial action button.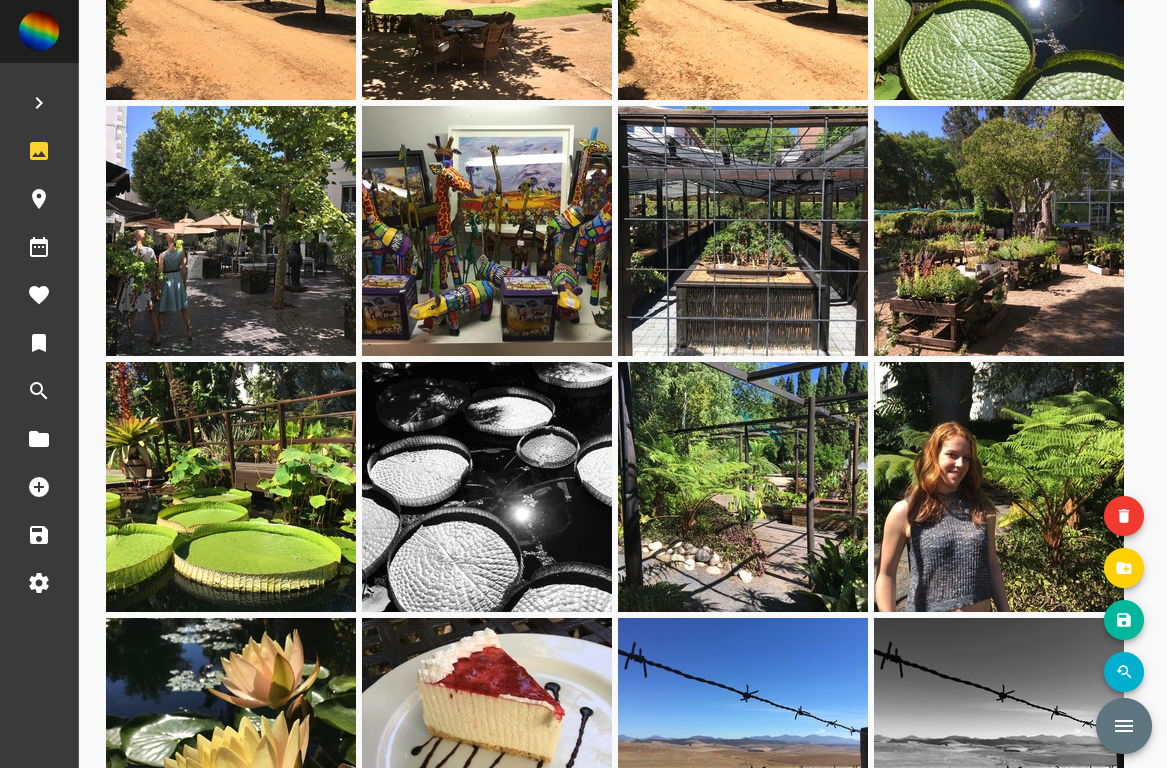 September 11, 2018¶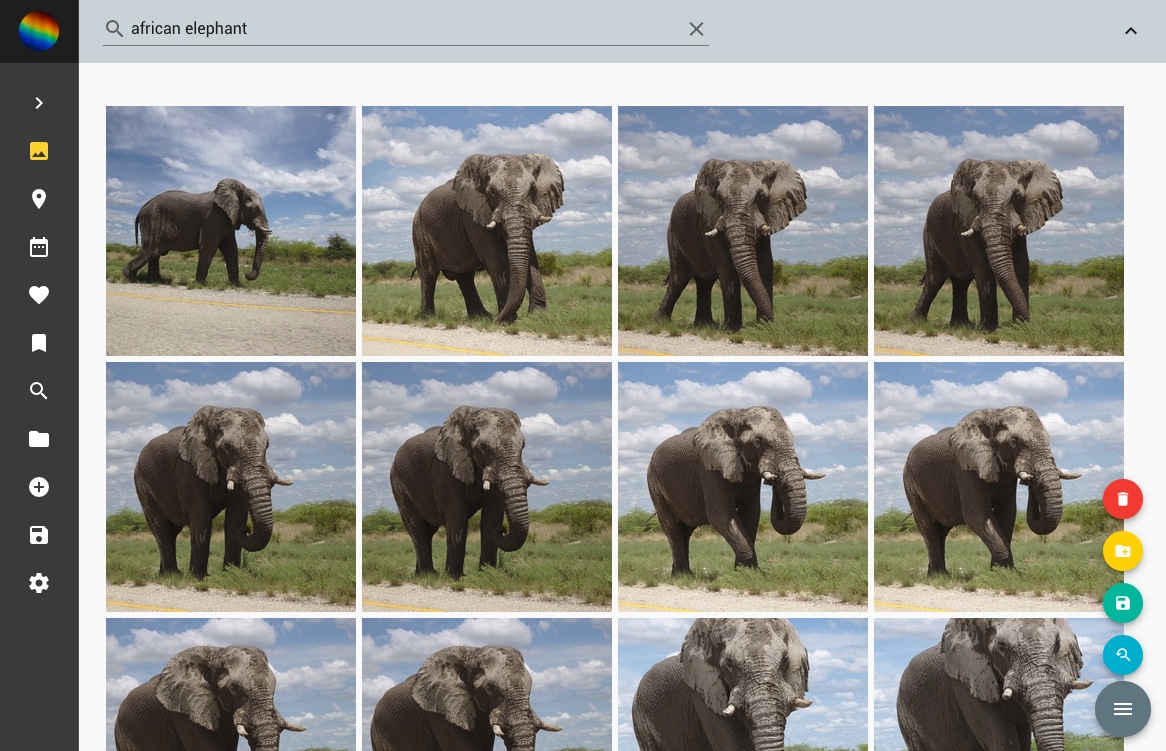 September 19, 2018¶
Pastel colored buttons and photo selection.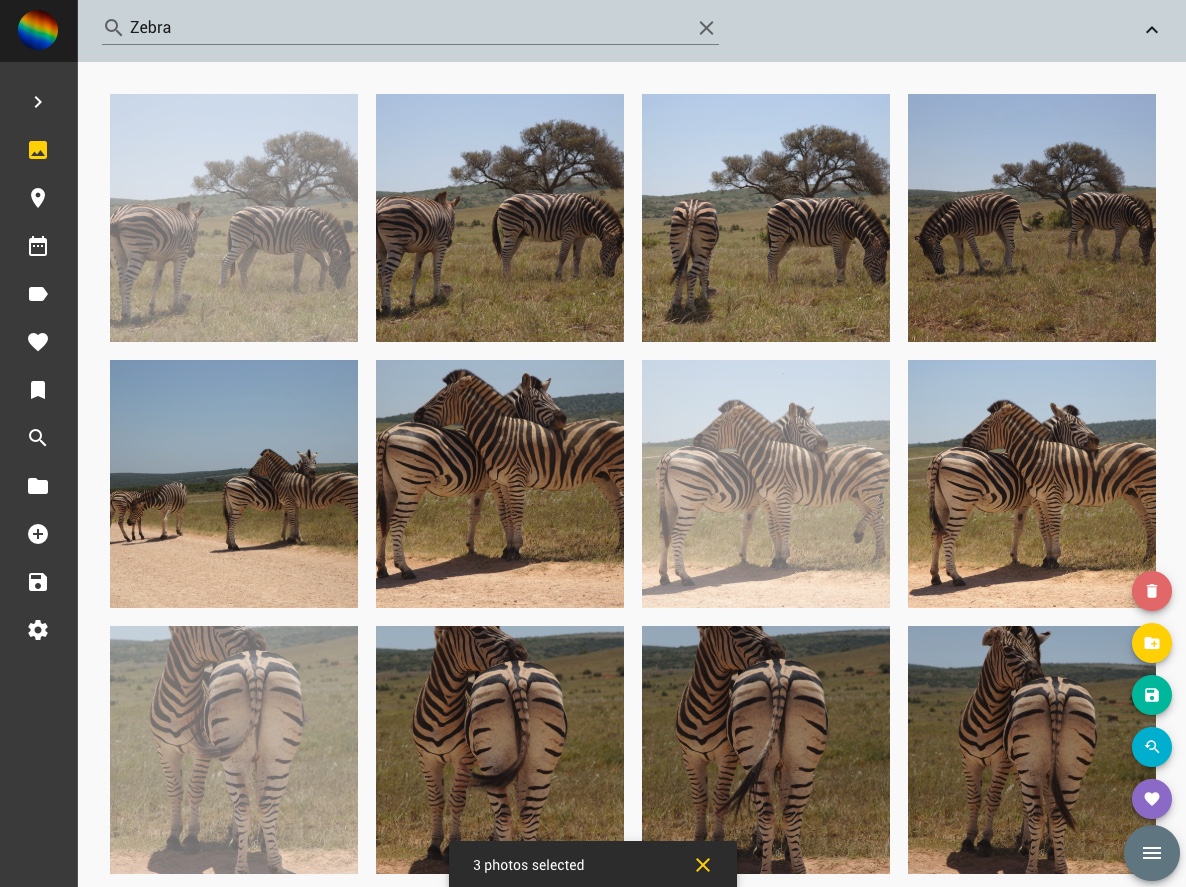 September 26, 2018¶
The detail view.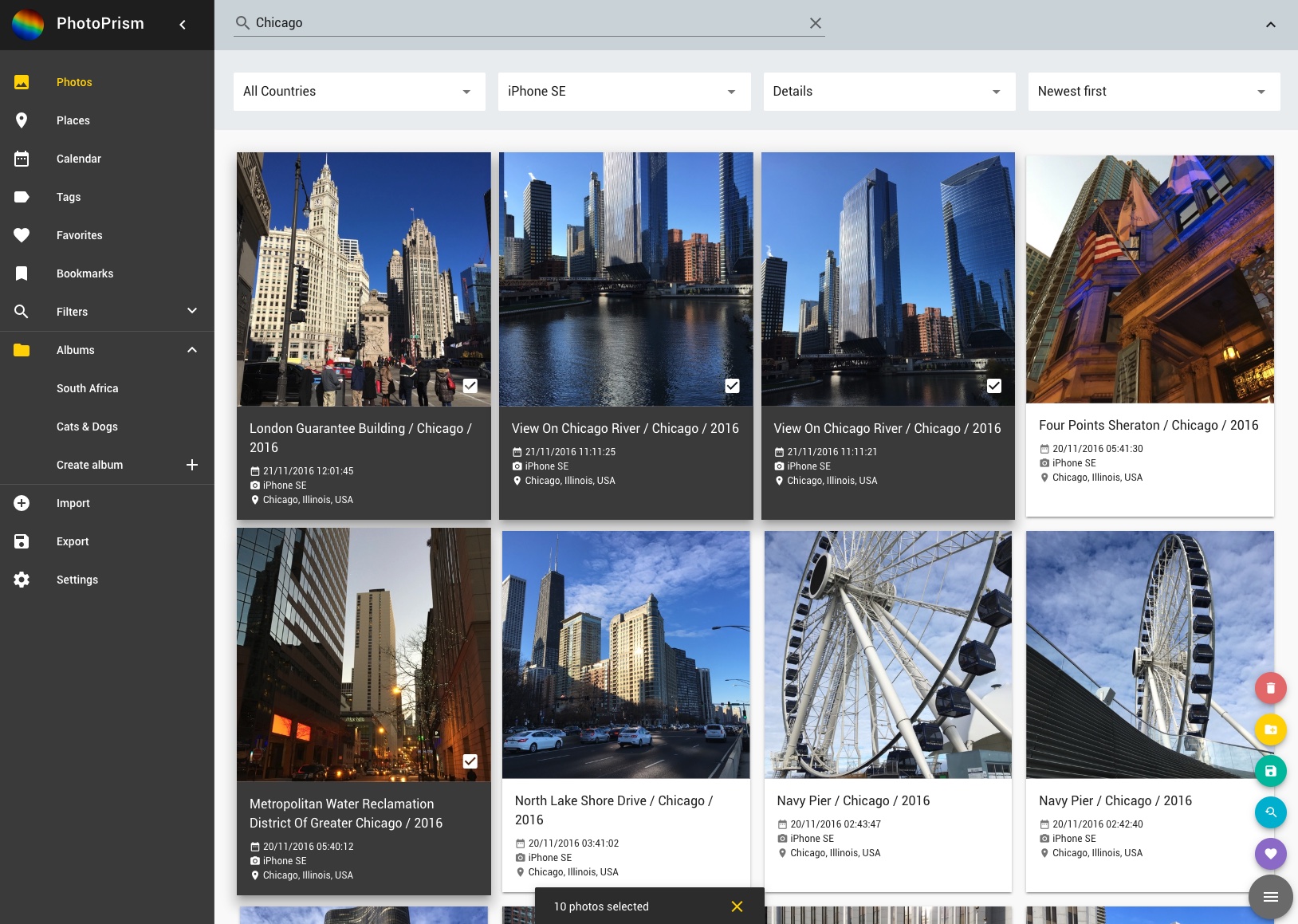 July 3, 2019¶
Improved UI with flat look, photo upload and powerful filters as well as new pages for searching places and labels.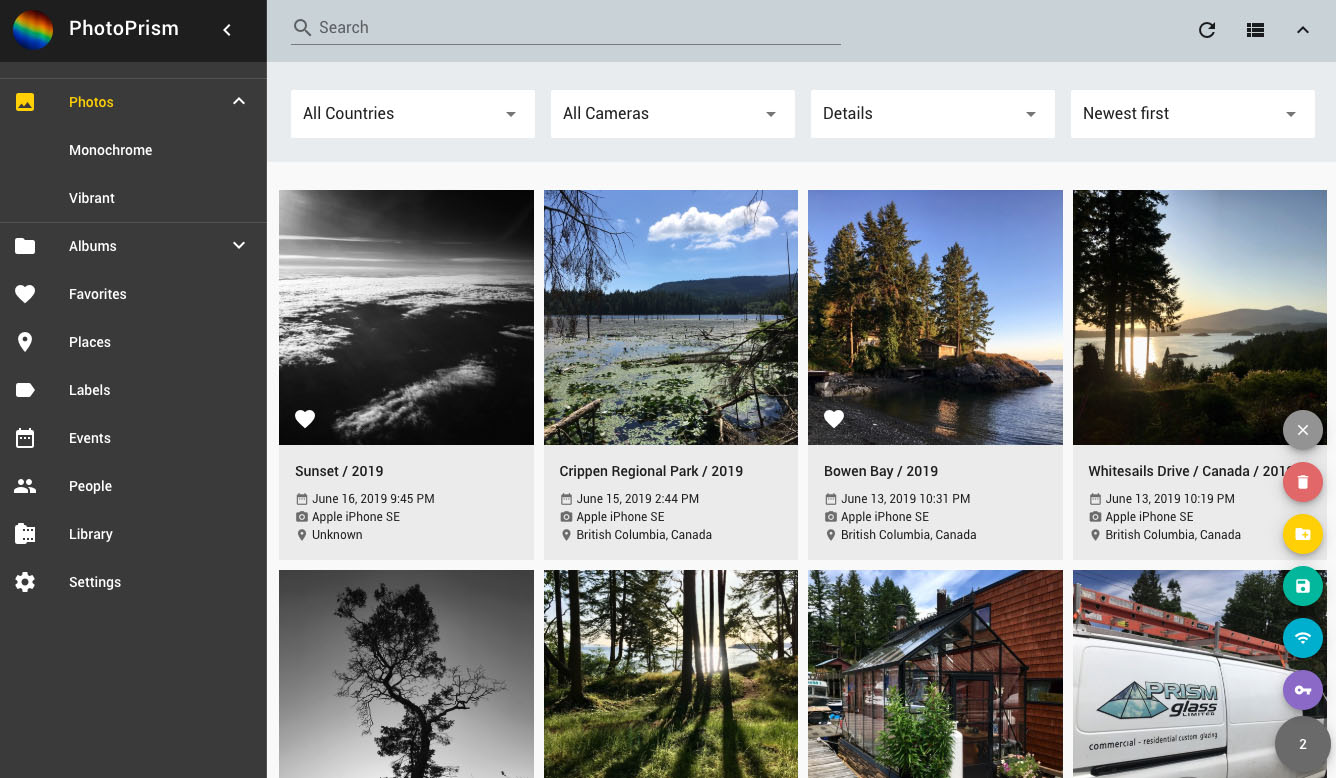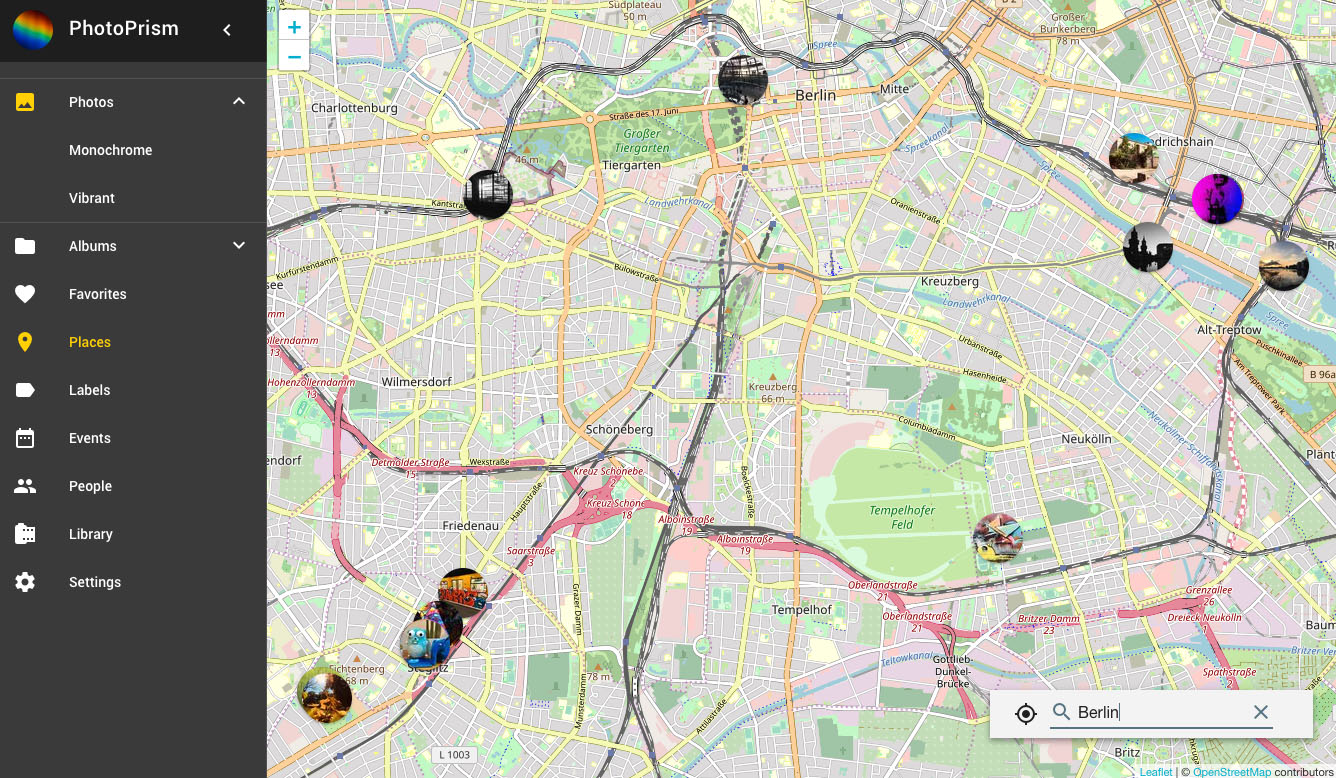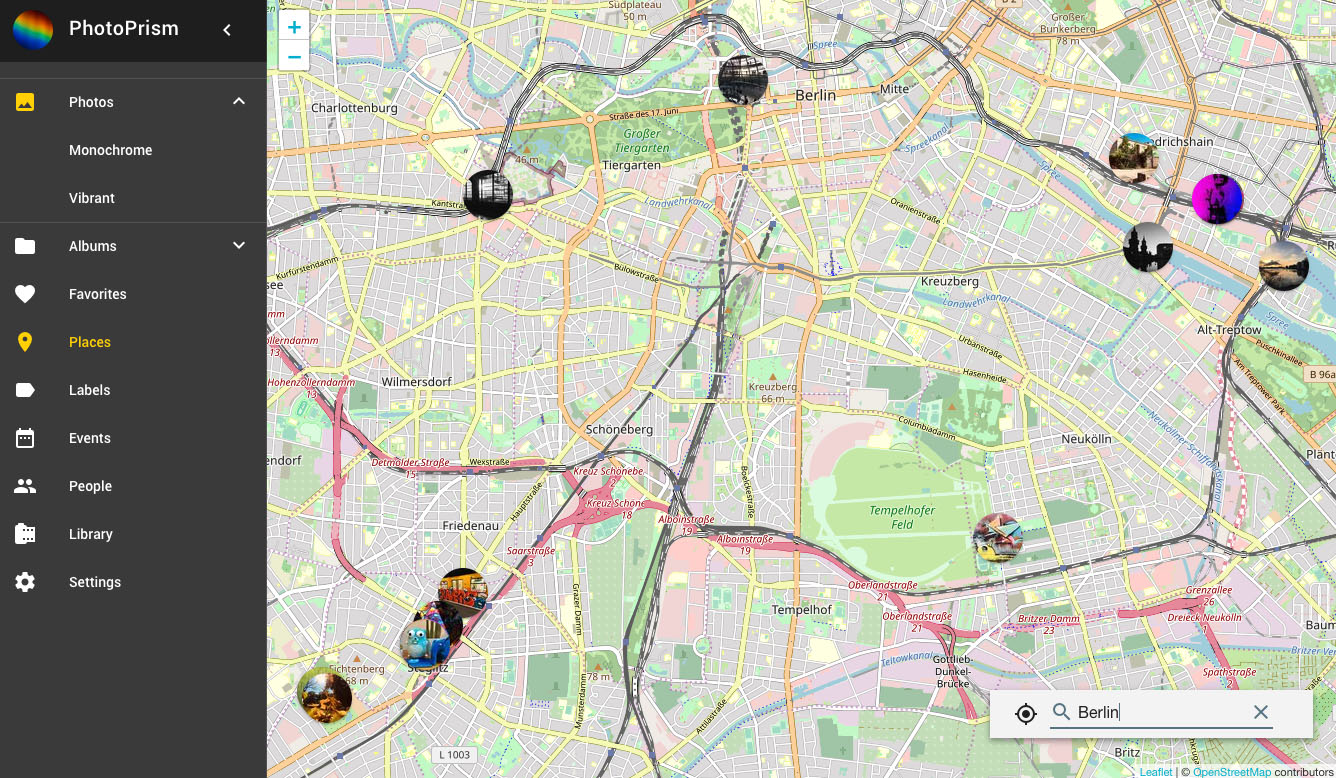 January 24, 2020¶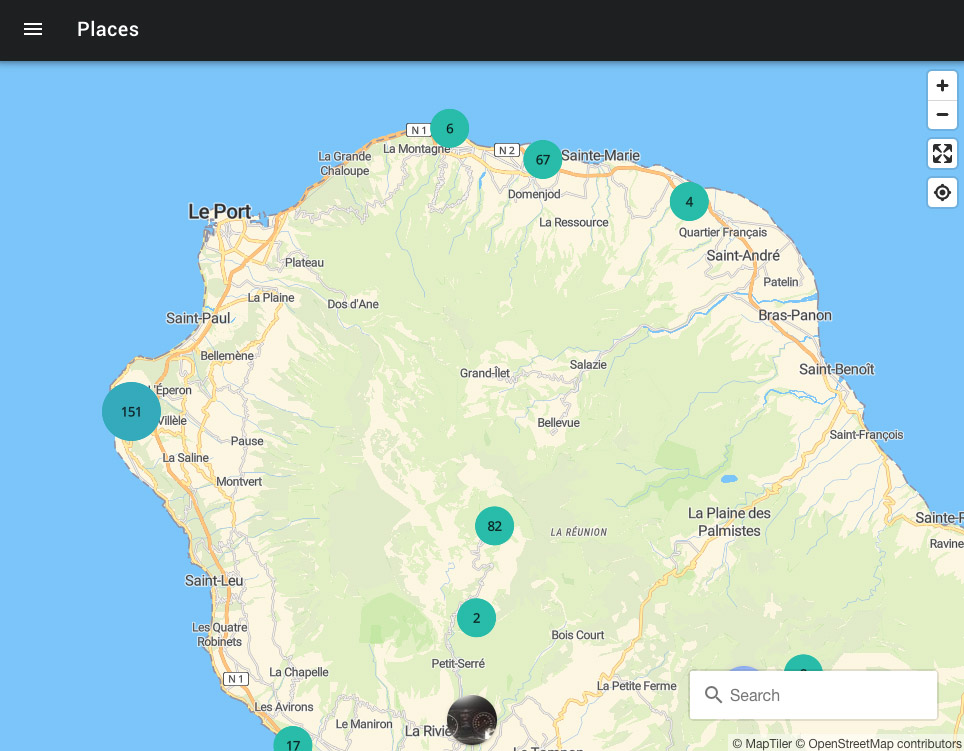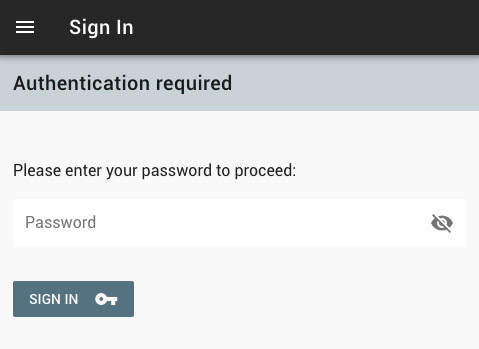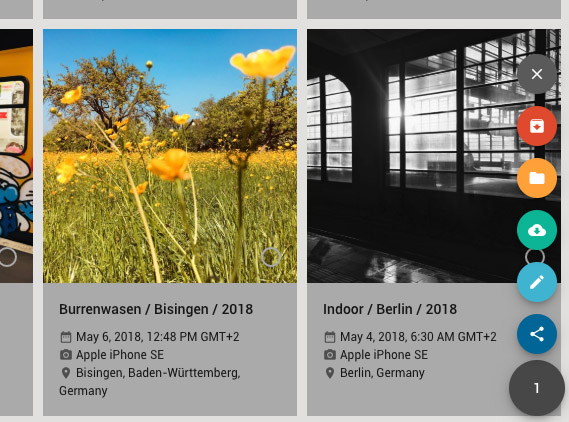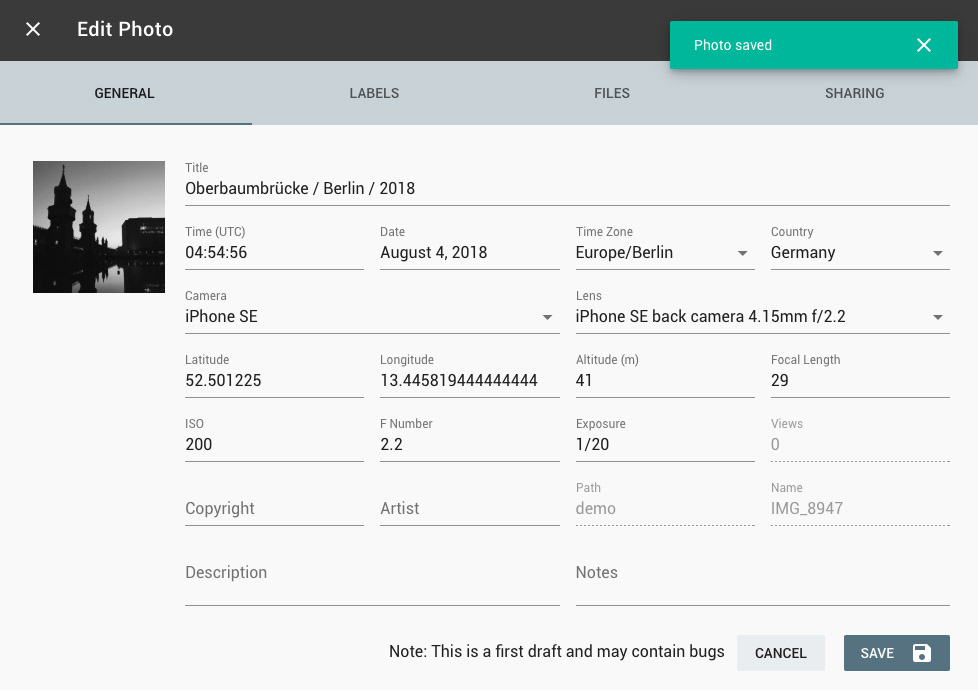 January 26, 2020¶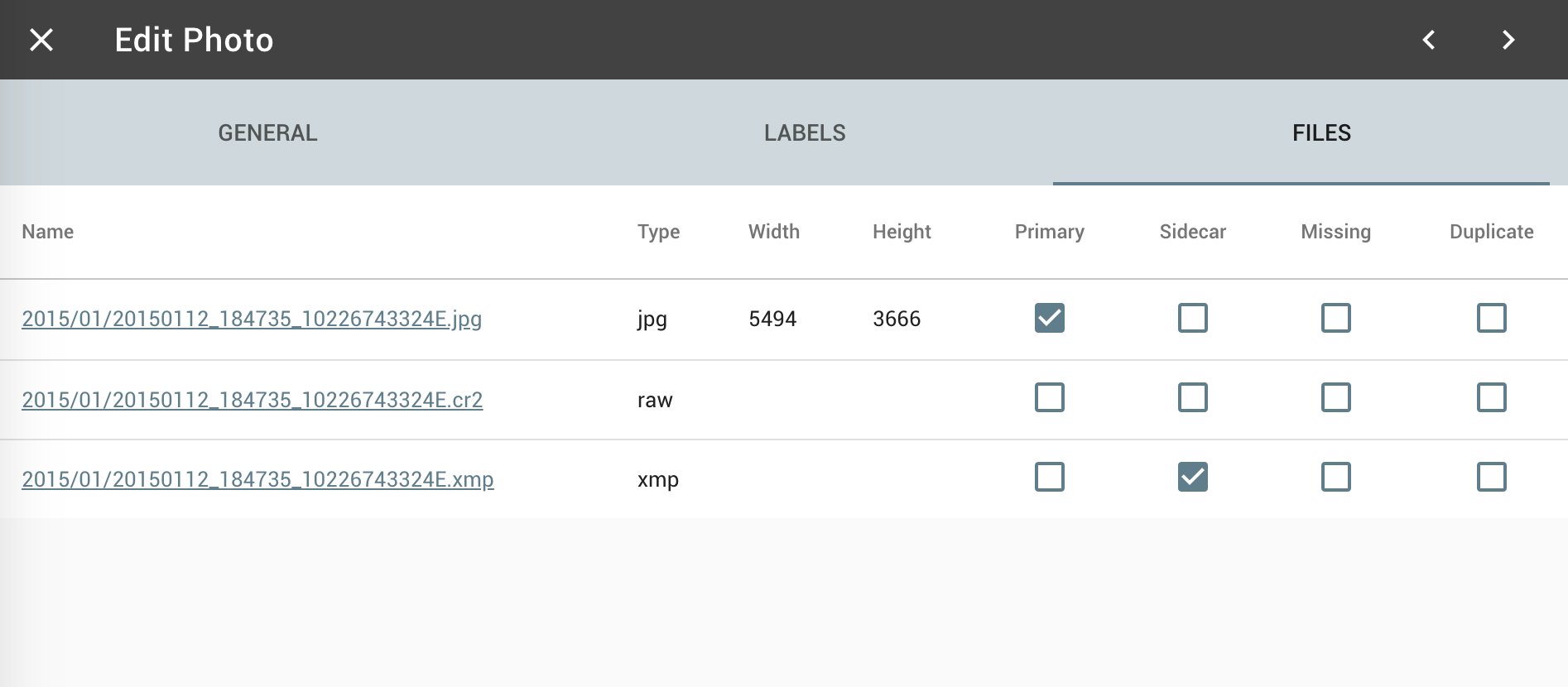 June 24, 2020¶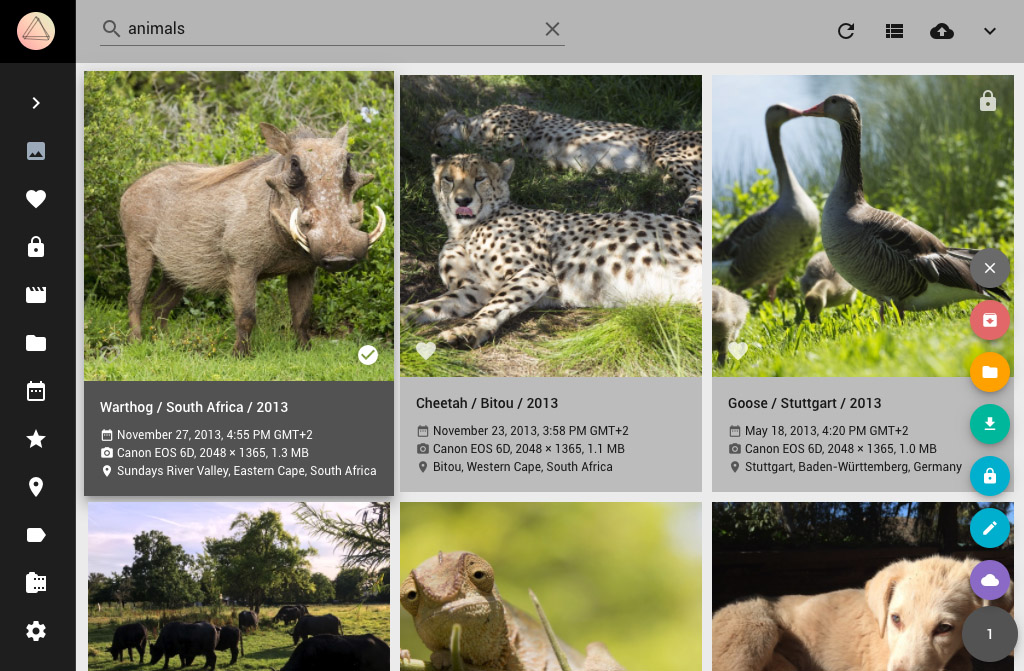 January 21, 2021¶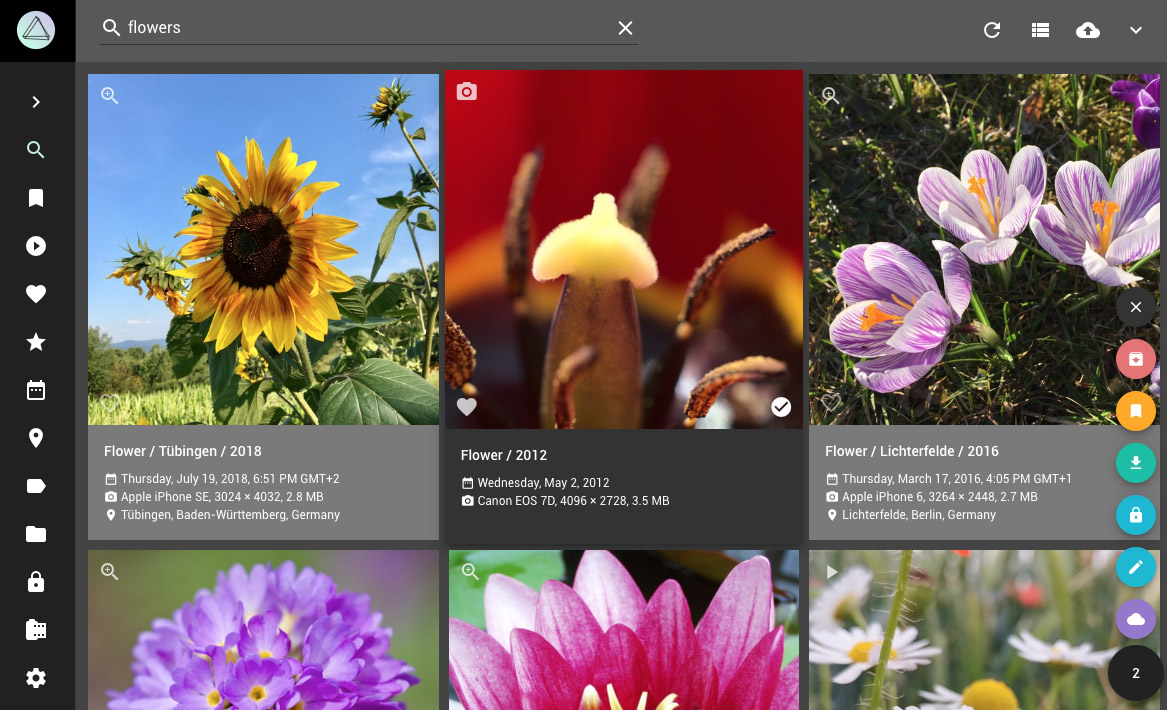 October 18, 2021¶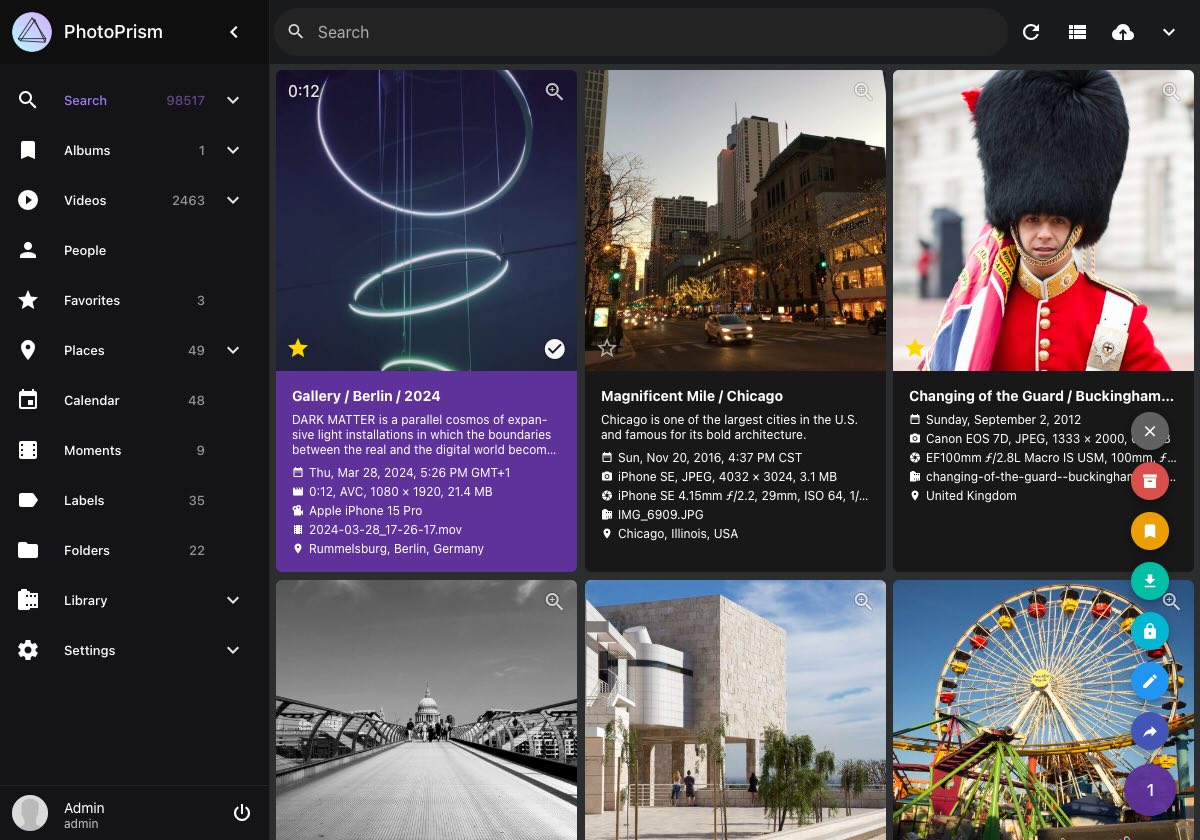 March 2, 2022¶